And here is another Has to be done Blogentry. The Art Update 😀 I'll do it from first to last to keep you all updatet.
Picture 1 is a commision from Electrocat. It is made for the SnoozyFloof pile and cropped out for us. Us in this time is Junmap, Dainty and Me, you can find us at near bottom on the right side. I was REALY Happy how this came out and liked it a lot 😀
SnoozyFloof:
Next one is a thank you sketch i got from SewerRat. I donated some money so i got this awesome present as a reward 🙂
Quicksketch:
NOOW to a big art piece made by J.C. It shows Draconigen/Flam and me hangig around on a nice evening watching 2the Ranting Gryphon via DVD and just, enjoy it 🙂 I think it came out very very nice. The expressions are awesome and i realy like the warm light.
2 is an awesome number: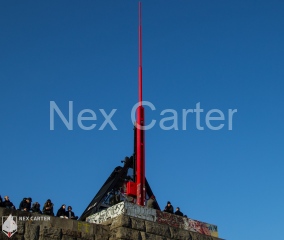 The last one this time is a character reference sheet i got from Electrocat… i can't say THANK YOU enaugh. For the first time this piece shows the Tattoo my Character has on his left shoulder. I just talked about it on chat with her and… BAM got this awesome thingi. There is one little thing that isnt perfect (my nose is black) but who cares oO I FINALLY GOT MY TATTOO *bounces happily around*
Reference sheet:
no images were found
this is it. Next update will come around if i have more ne art to post 😉 You can find all the new Stuff in my gallery HERE
Greetings
Nex